Industries
Streamlining your business
We are a professional project house that, since 1988, has assisted our clients with production optimisation through automation solutions.
Competency
Innovation through technology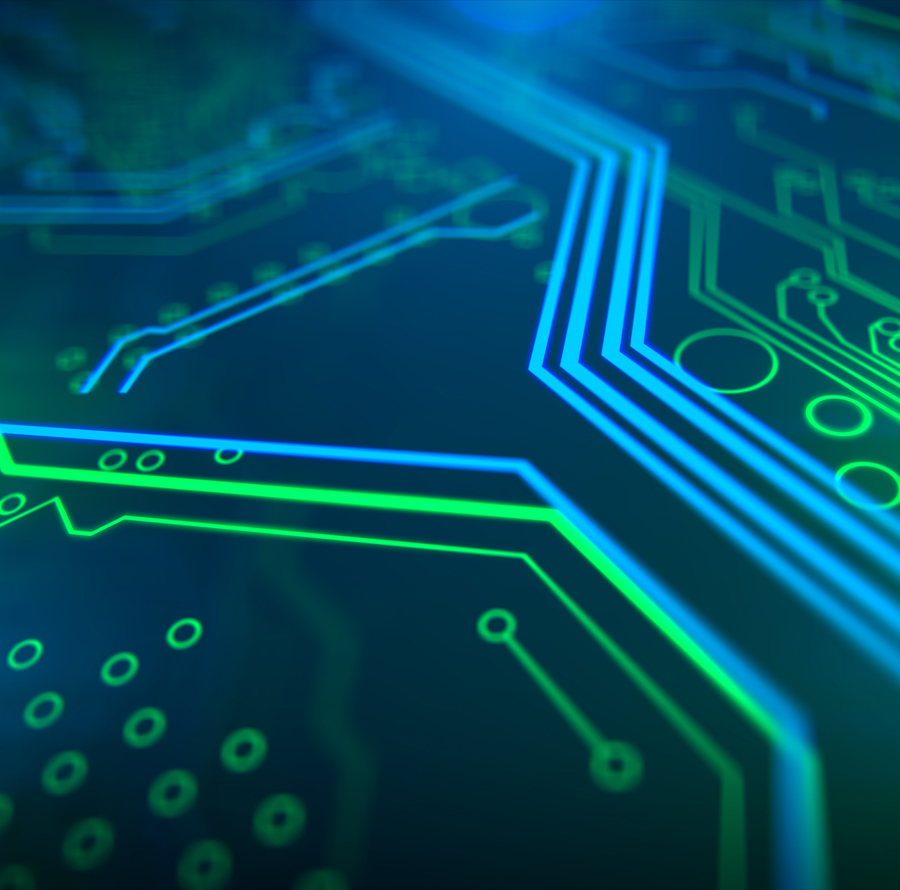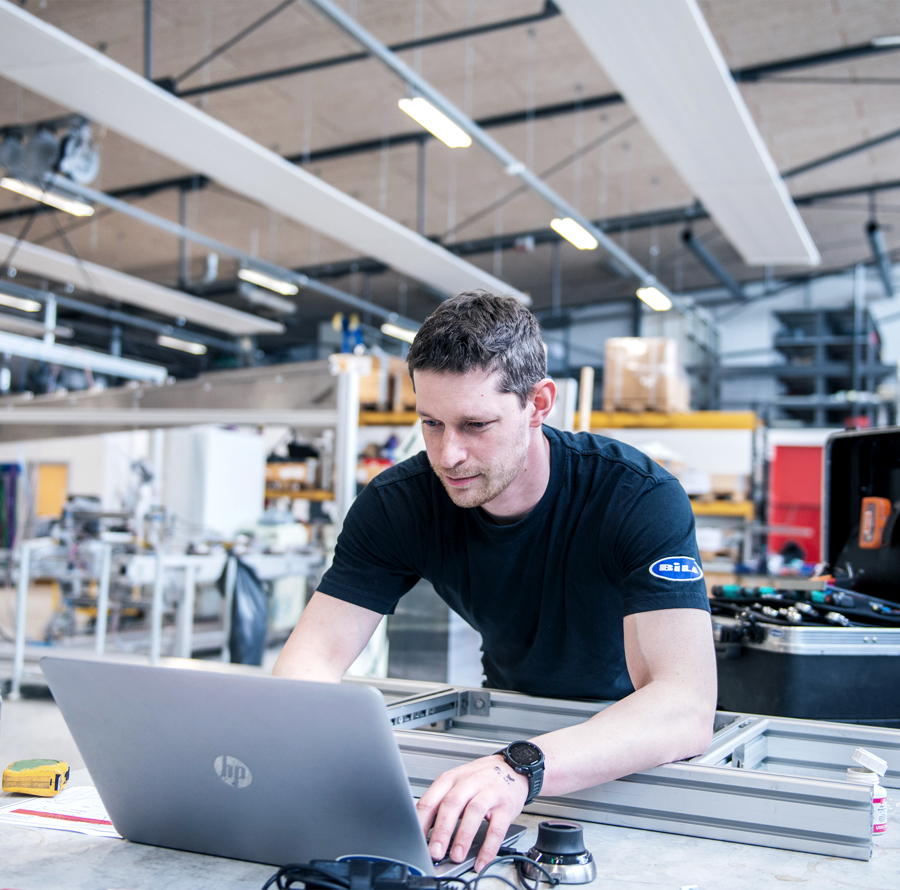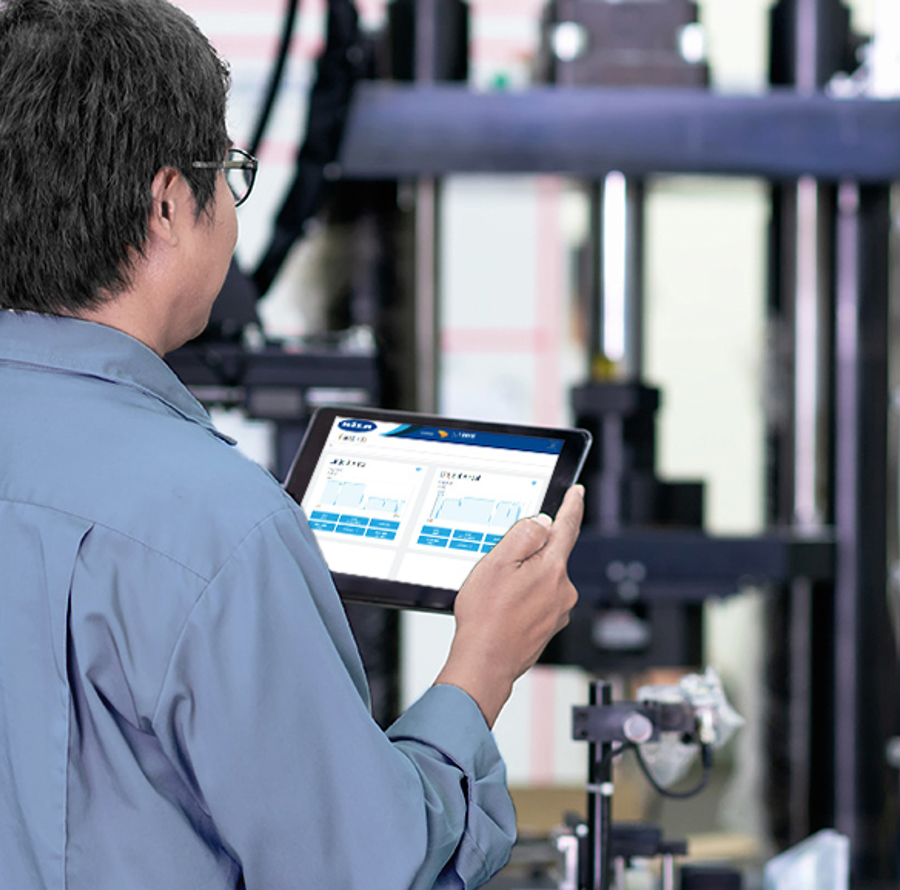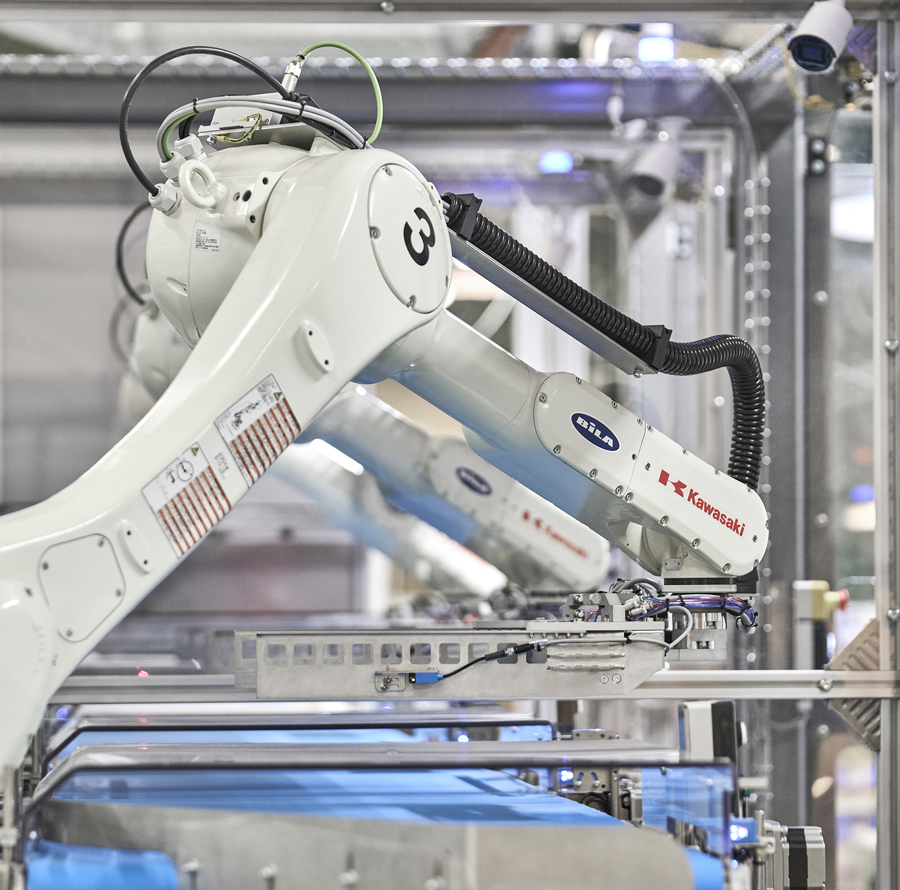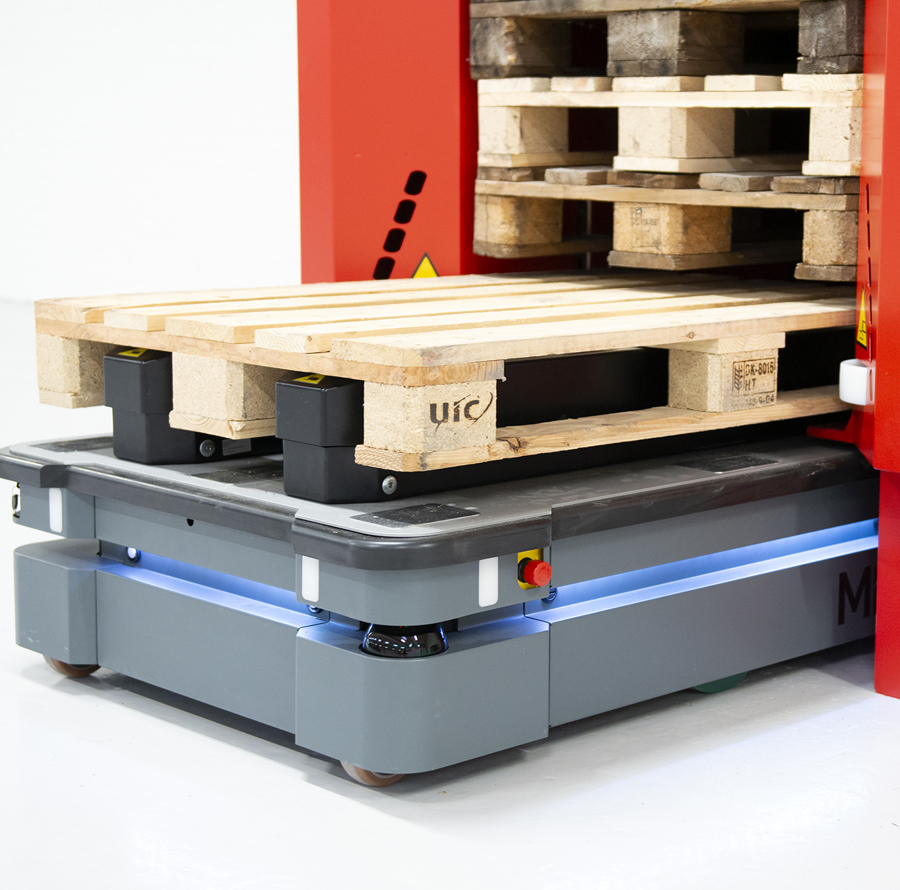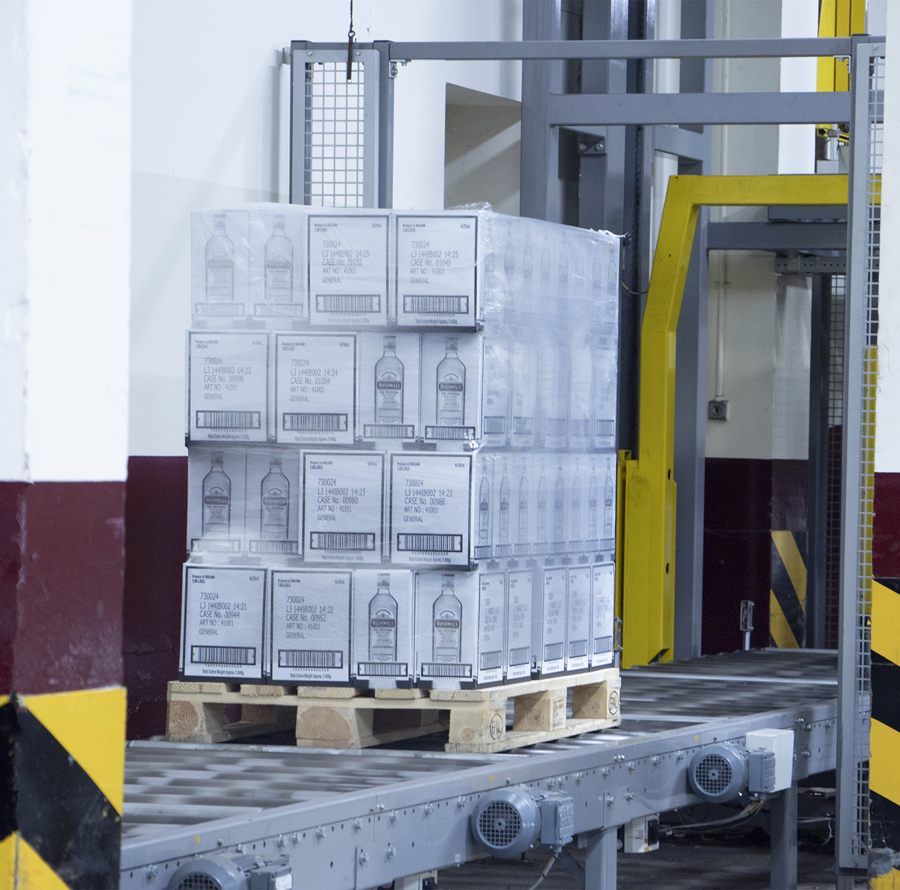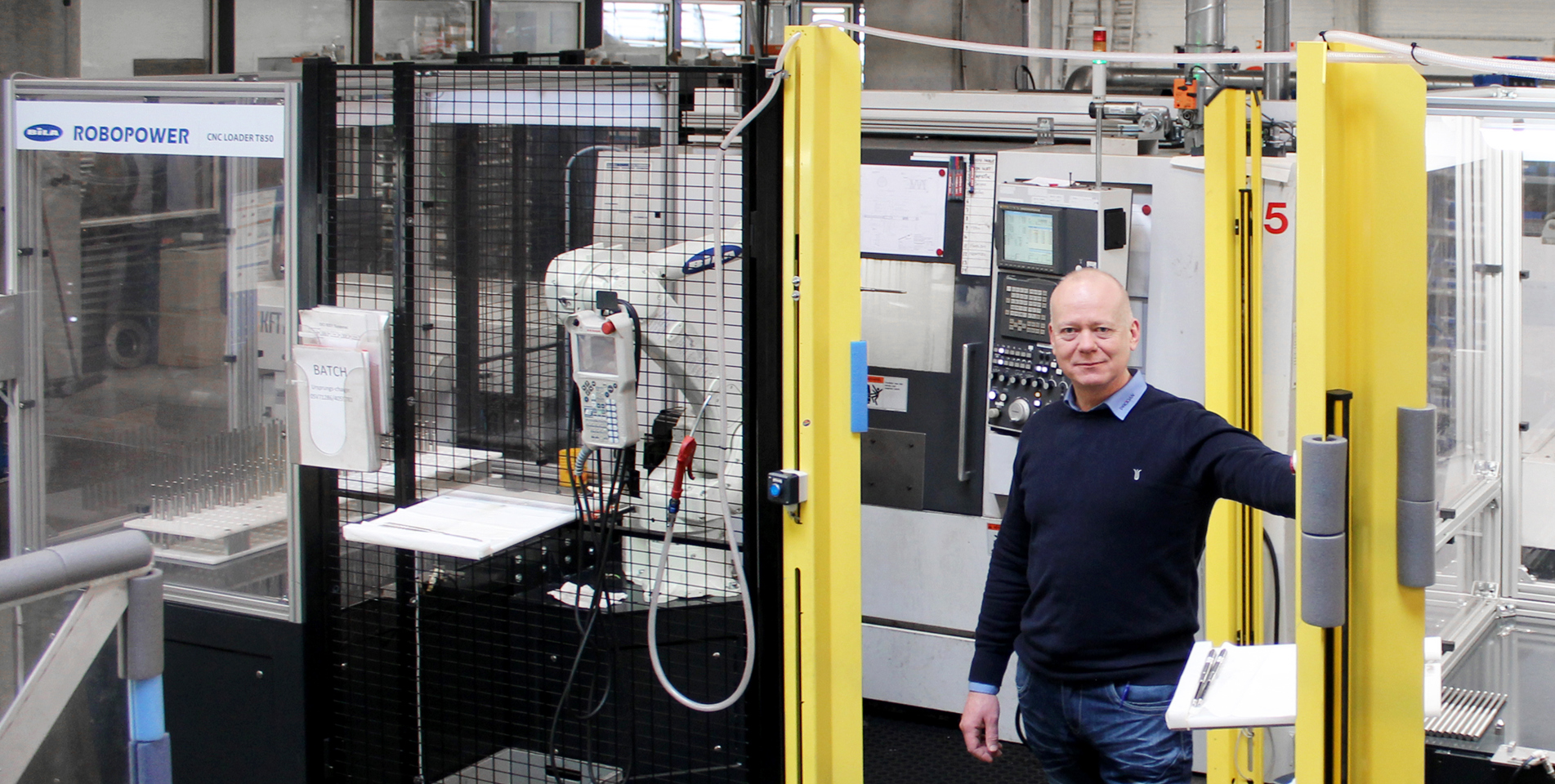 Get 360 degree consultation about your setup, and let us help you elevate your automation aspirations to the next level. You can contact us at +45 9771 0044.
---
Contact us
We are ready to answer all your
questions and have a non-committal
conversation about the possibilities
with production optimisation in your company.